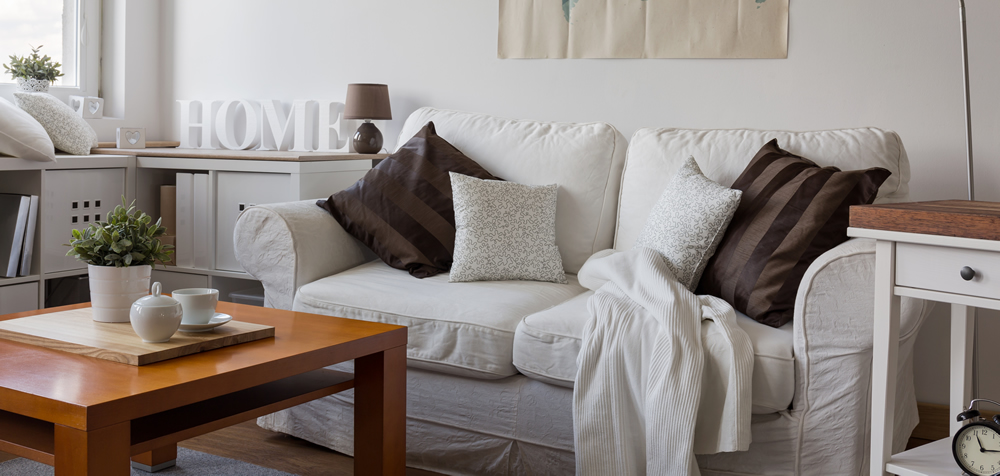 Deciding to sell your home is one of the biggest decisions you will make and we at Décor-Arte Interiors understand that maximizing your home's best features is essential for achieving the best financial outcome.
We believe every home could benefit from a fresh perspective and simply re-arranging furniture placement or changing how a room is used could make an enormous difference to the atmosphere your home exudes. In some instances, styling may necessitate renting pieces of furniture for a time, the prime purpose of which is to show your home at it's finest and thereby have potential purchasers fall in love with it.
A Décor-Arte Interiors' Pre- Sale Consultation could add $$$'s to your selling price.