According to the Oxford Dictionary 'colour' is a noun:
In our everyday lives colour has the ability to create an atmosphere where we can be exhilarated or relaxed. The right colour can inspire feelings of peace or arouse motivation. Choosing a colour scheme can be daunting for some as they consider whether to keep it simple and take the safe bet – or risk putting a colour on their walls that is not beige or white and thereby gambling with their precious investment. We are here to help.
Whether it's a complete revamping of the interior or exterior or just a freshen up for your favourite room, the right colour can make all the difference. When teamed with coordinated fabrics and furnishings the result can be nothing short of stunning.
The before and after photos below is an example of the difference subtle colour changes can make.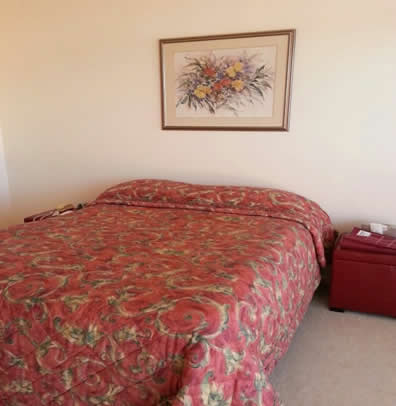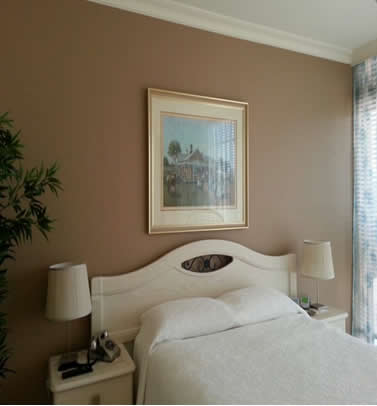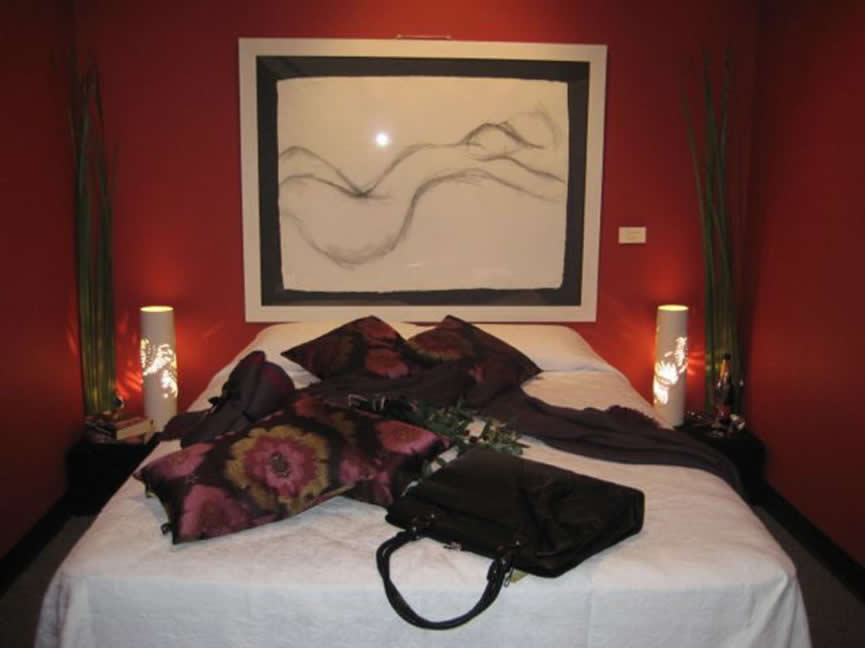 Of course if you really are not afraid of colour, perhaps this room is for you…..
We invite you to consider the difference a change could make to your home or office.